How do Motorama customers review the Vauxhall Corsa?
In the first of a new series of blogs, we look at what our customers think about the cars they've just leased. First up, the brand-new Vauxhall Corsa – let's see what they say. Motorama's Tom Roberts reports.
When you're thinking about getting a brand-new car, do you look at reviews in magazines or YouTube, or do you want to see reviews from other customers just like you? If you're in the latter camp, then this is the blog for you – we've pulled together all the reviews for the Vauxhall Corsa from customers who have just leased one from us.
"Very impressed." – Julia French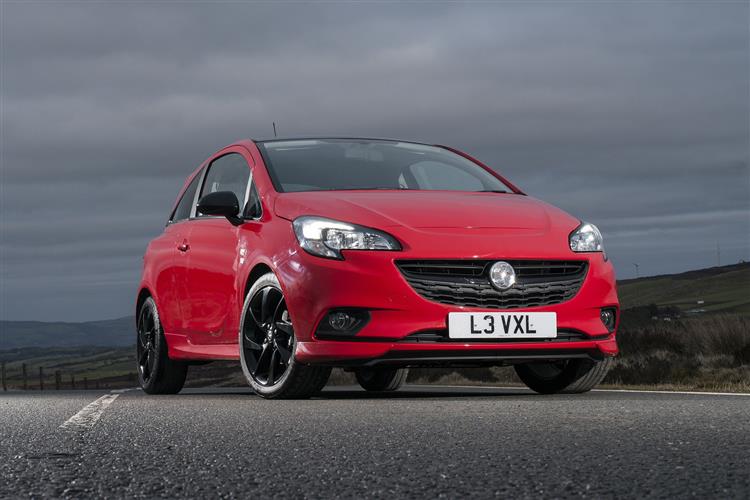 My favourite review comes from customer Julia French who starts her review of the Corsa with, "Fun to drive at 50!". She goes on to tell us that she's "no boy racer" but that the car "handles well, looks nice" and that the fuel economy is "amazing".
Julia is clearly impressed with the Corsa – it may look like a standard compact car, but it's got guts and good handling. Great combination.
"This car is amazing!" – Jack Marzec
Jack too is clearly impressed with the Corsa, commenting that he's "never driven such a stunning, comfortable car", and calling it "the best purchase he's ever made". But Jack is also a fan of the power this car can muster, saying "for a 1.4 this car goes".
Another 5-star review from the Corsa here then – and Jack reinforces this by saying that he "would recommend this car to everyone". High praise, indeed.
"Excellent first car for our daughter." – Steve Codd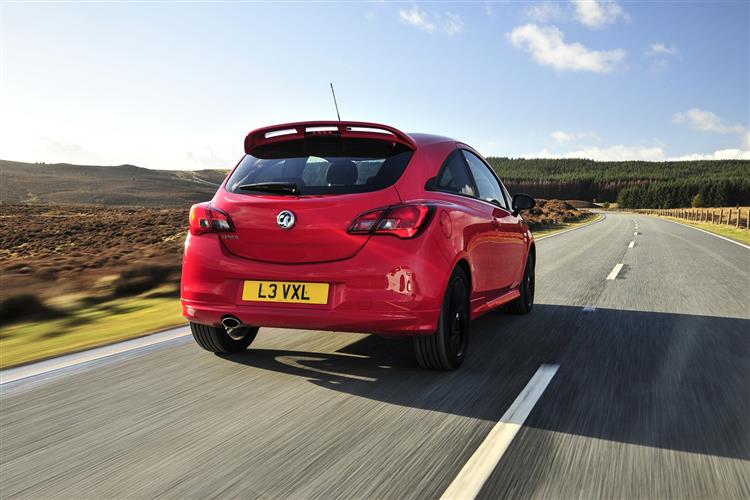 This one made the whole team sit back and smile…a first car is a big moment, and what a first car! The Vauxhall Corsa is not only a great little car, it's also got a good four-star NCAP safety rating.
If you're leasing a first car, you want it to be compact and safe – that's the Corsa in a nutshell.
"Nice looking car, bigger than it looks." – John Highley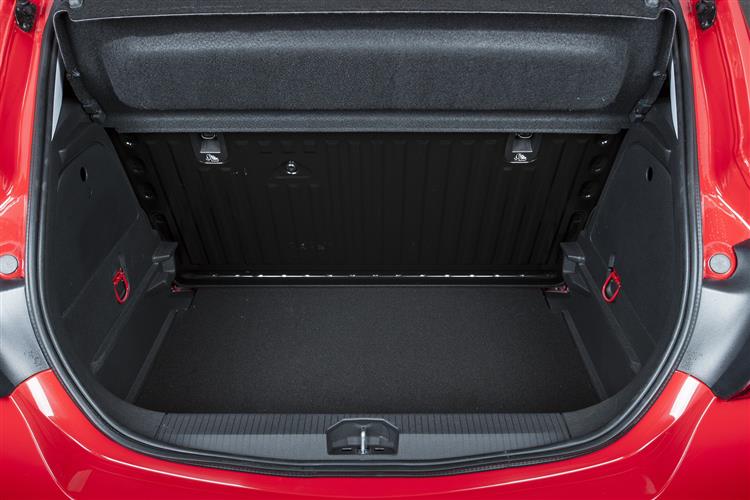 The Corsa is commonly spoken up for its deceptive small size and TARDIS-like interior – who doesn't love opening a boot and being genuinely surprised by the space inside?
John also points out the "gear changing is very smooth" in the Corsa, before giving it a solid "10/10" rating. Fair play, another happy Corsa driver!
Enjoy this blog and want to find out more about another great car? Why not check out this blog about the excellent Nissan Qashqai right here?
Take a look at our cheapest car leasing offers.
---