Make Mine a Vauxhall Mokka X Review
The 2018 Vauxhall Mokka X in all its glory
Dynamic, innovative and stylish – that's the Vauxhall Mokka X. Looking to lease a compact crossover that comes with plenty of high-tech equipment and an upmarket interior too? You've found your perfect match in the Mokka X. Motorama reports.
Vauxhall has always created good-looking cars, and the Mokka X is no exception to the rule. With this unique design, they've combined a muscular SUV body with a stylish, sporty feel – all wrapped up into one good-looking car. But, where does the Mokka X really shine?
Front interior of the Vauxhall Mokka X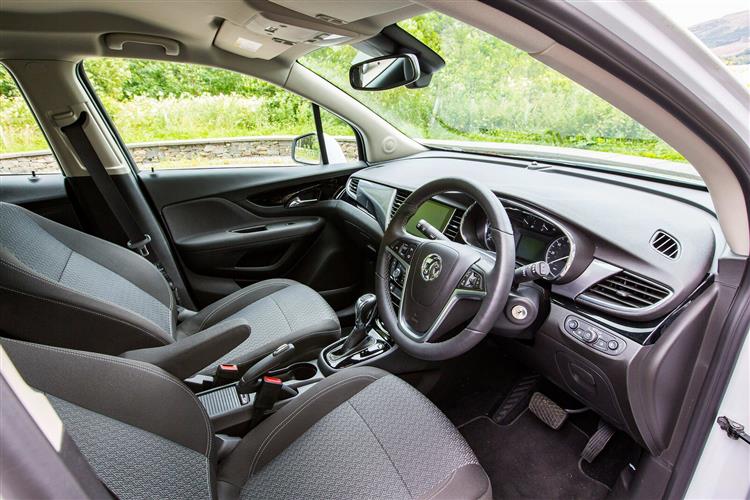 The Mokka X means serious business – it takes the hassle out of driving. Feel at home behind the wheel, with height-adjustable front seats and plenty of room to stretch your legs out on those long journeys.
As for entertainment, entry-level cars get a 7.0-inch touchscreen infotainment system with Apple CarPlay and Android Auto smartphone mirroring as standard. And, simply upgrade to the Elite Nav model and you'll get Vauxhall's 900 IntelliLink satellite navigation system included. It even comes with a heated steering wheel and leather upholstery!
Party in the back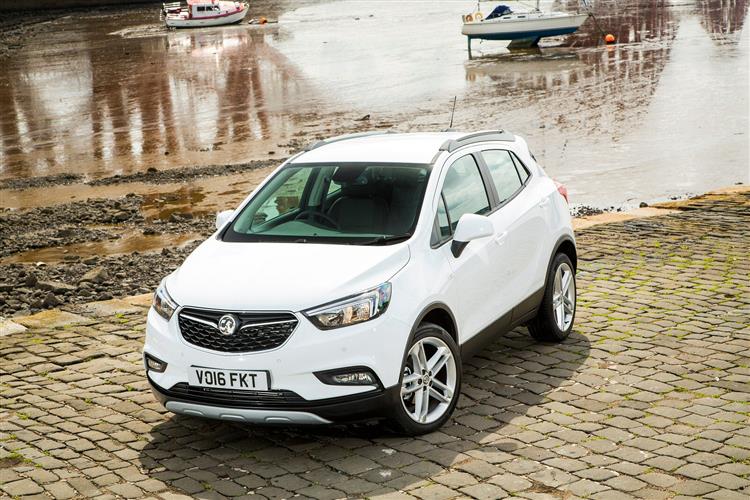 Keep the kids happy in the back on those long journeys by turning your car into a hotspot. Use the clever OnStar system to create your own WiFi hotspot – that should keep your passengers quiet for a few hours.
And, the Mokka X is ready to carry anything in its trunk – shopping, weekend bags and holiday gear. You name it – the Mokka X can carry it because the boot space is generous. But, if you need even more space, just fold down the 60/40-split rear seats and enjoy the extra room it can offer.
Winter ready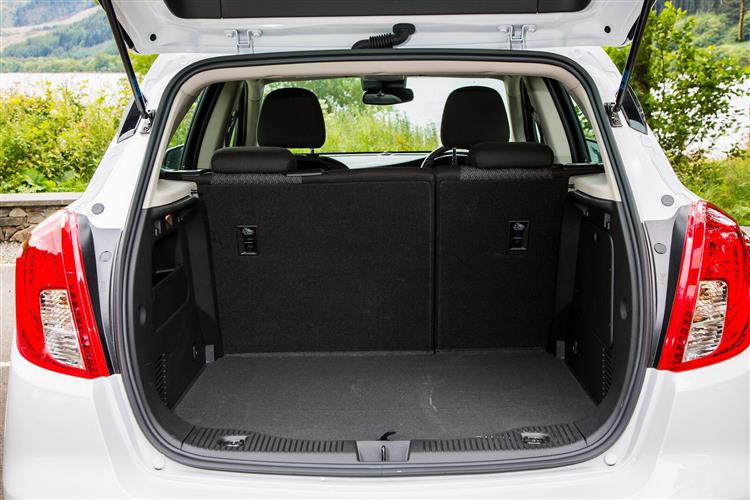 Winter means two things: snow and treacherous road conditions. But, that's no problem for the Mokka X – it keeps you firmly in control with its optional four-wheel drive technology which automatically optimises your road grip.
With winter well and truly under way, you want to know that whatever car you're driving will keep you toasty on the move. So, whether you like it blisteringly-hot or lukewarm, your passenger can control their own temperature with the clever dual-climate control feature – everyone's a winner.
Worried about parking? The Mokka X has got you covered from all angles. With its optional rear-view camera and parking sensors on screen, you'll never worry about parking ever again!
Dress to impress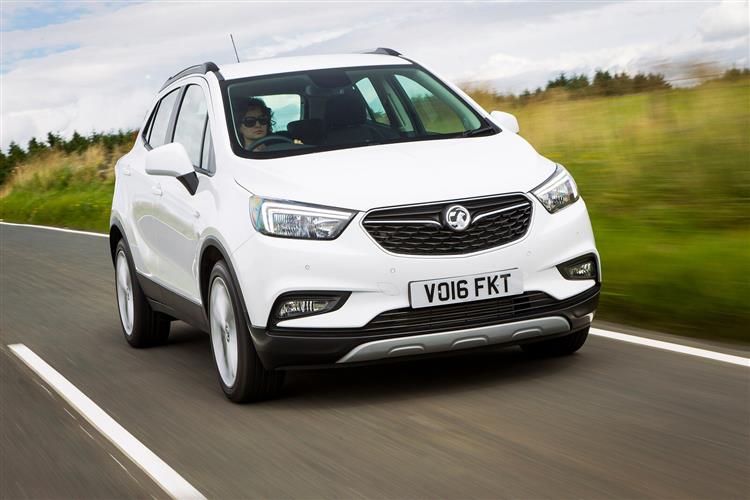 The soft suspension in the Mokka X delivers a supple drive, combined with the low levels of road noise, making the car a decent long-distance runner.
Choose from a range of petrol or diesel engines. The 1.4-litre turbo petrol model is perfect for city driving, but if you spend more time on the motorway, you're probably better off choosing the 1.6-litre diesel model. Whatever floats your boat, there's a Mokka X suitable for everyone.
The bubble-like SUV that comes with a host of fantastic features…all that's left to do is decide which model to go for. Will it be the entry-level model or the top-spec Elite? Check out our best Vauxhall Mokka X car lease deals.
Want to know more about leasing? Read our PCH leasing guide.
Got a question? We bet the answer is in our FAQs.
View our Vauxhall Mokka-X lease deals or take a look at our cheapest car leasing offers.
---